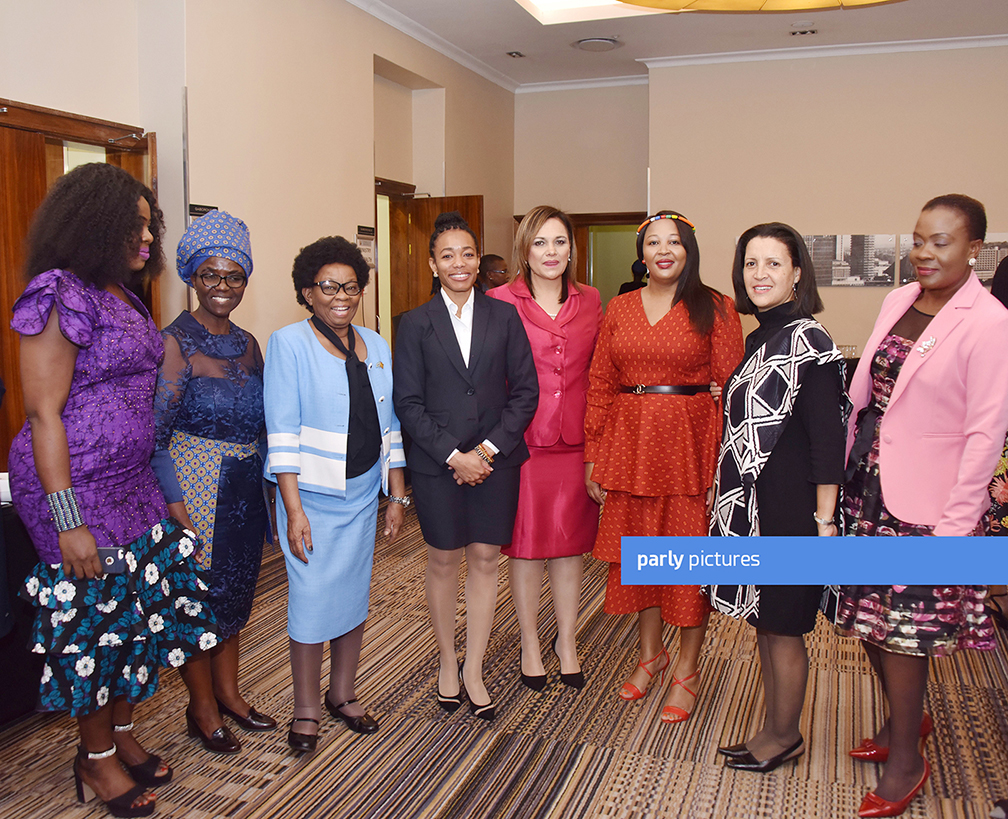 The Speaker of the National Assembly, Hon. Gladys K. T. Kokorwe gave a keynote address at the SADC Women Forum & Excellence Awards at Masa Square Hotel in Gaborone.
The topic for the day was - Taking women's leadership to another level in Africa: a different perspective
"Imagine a world where women and men were contributing freely and fairly in all spheres of leadership. A world where the is no leadership gap arising from any type of gender inequality"
We surely live in a better world where women and men genuinely respect each other. Where women and men can harmoniously allow each other to do that which they do best; and let each other lead-just as human beings and not as women and men, in areas where each is most capable? I truly think that as human and higher beings than all other creatures we are intelligent enough to make life easier, better and enjoyable for all of us.
Therefore, today's topic is a worthy subject that i believe is long overdue. The idea of alternative ways of advancing the rather stagnant progress in women's leadership should have dominated national and international discussion fora from long back.
I therefore congratulate you all for coming from around the SADC region and abroad to address this important subject. I especially congratulate the Consortium of Leadership and Gender Experts (CLGE) for persistently making effort to focus attention on issues of women's leadership and also salute the Centre for Economic and Leadership Development (CELD) from the United Kingdom which has joined hands with sisters and brothers in our part of the world to tackle leadership parity issues.
Everyone should have leadership access to economic participation and opportunities; educational attainment; health and survival; and political empowerment. This means that, we want more women in Africa, particularly in SADC to become Presidents, Ministers, Speakers of Parliament like I am, Doctors and so on. The WEF reported that currently, out of the 149 states that it assessed in 2018, only 17 women are heads of states while only 18% participate as ministers and 24% are parliamentarians. Translating to less than 70% of women input missing from state governance matters.
Involvement in leadership is not only about status or money. But it is about contributing to the society and creating a legacy by shaping society in the way that you also want to see it like. So, women should not be judged on the basis of gender but on their capabilities and what they can contribute to society.