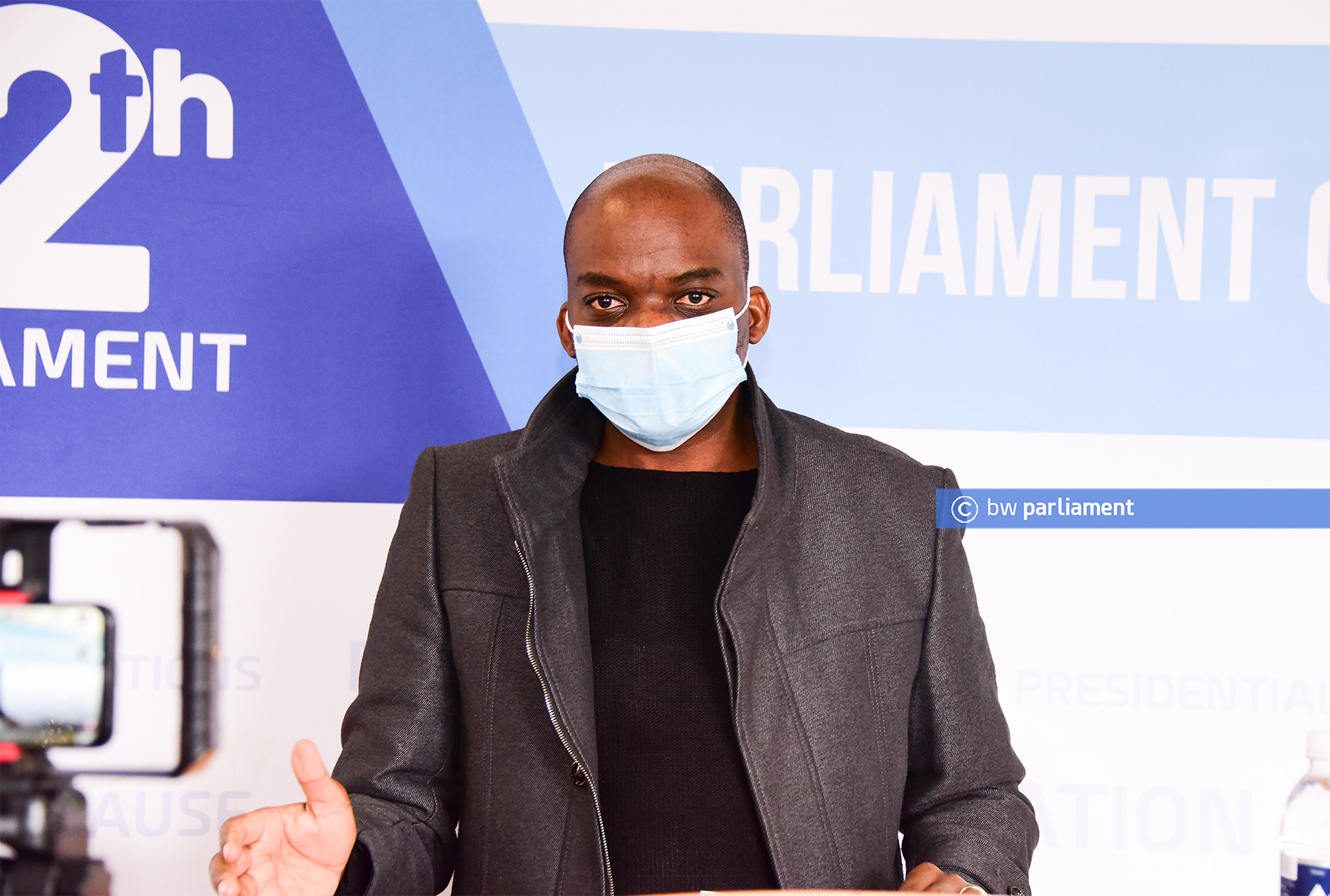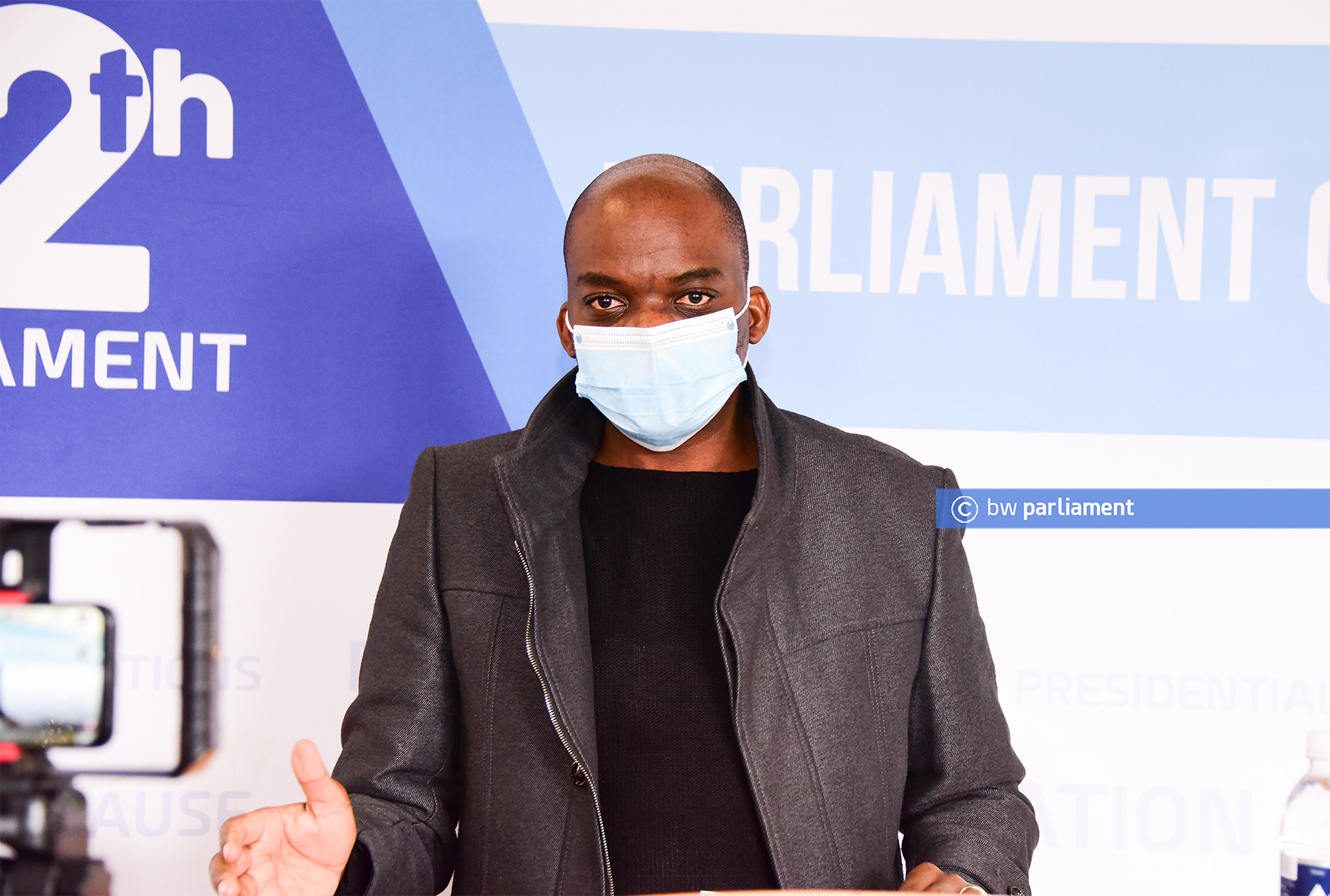 The Chairperson of the Parliamentary Accounts Committee (PAC), Honourable Dithapelo Koorapetse said as stipulated in the Standing Orders of Parliament 105.3 (a) i and ii, it is the duty of PAC to examine the books of accounts after the end of each Financial Year. He said this during a media briefing held yesterday afternoon at Parliament Buildings.
He said the Accounts are prepared and signed in accordance with provisions of the Finance and Audit Act by any officer (other than the Accountant General) who is by virtue of any law responsible for the administration of any special fund.
The Committee will convene from the 7th June to the 5th July 2021, to examine the books for the Financial Year 2018/2019.
To provide for access to proceedings and ensure that the Media is able to cover the examinations, the proceedings will be live streamed on the Parliament Facebook Page, @BW PARLIAMENT. Members of the public can also follow the proceedings there.